Our expert staff can look after all your Collision Department needs.
Shaw GMC
will cover the cost of towing (within Calgary city limits) when you have your vehicle repaired here. We have one of the largest, most well-equipped Collision Departments in Calgary and state-of-the-art down-draft paint booths to ensure a factory finish every time.
Schedule Collision Service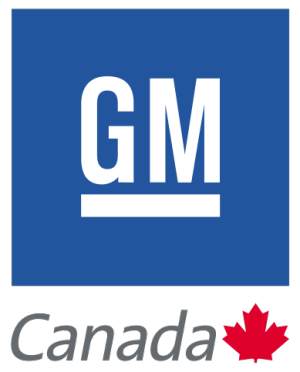 We also apply DuraShield Premium Paint Protection Film; it is a formidable defender of the appearance of any vehicle's surface from the daily wear and tear caused by small stone chips, insects, and other kinds of road debris. DuraShield is virtually invisible protection that does not detract from a vehicle's appearance; unlike vehicle bras and plastic bug deflectors. When professionally applied by us DuraShield provides years of protection to the appearance and value of cars, trucks, SUVs and RVs, Safeguard your vehicle investment with DuraShield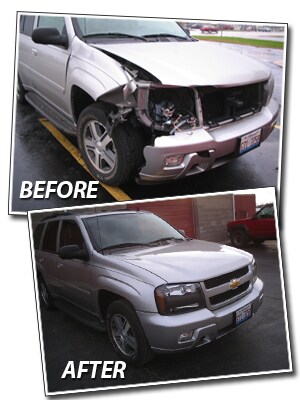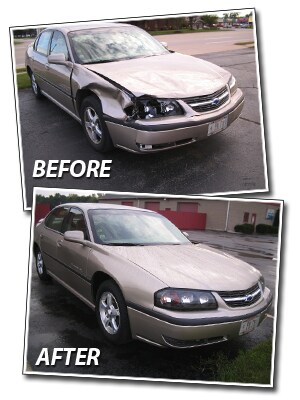 Things you should do if you're in a collision: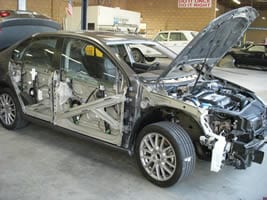 Stop immediately; move vehicles if they impede traffic
Turn off ignition
Warn other traffic with hazard lights and/or flares
Exercise caution when exiting the vehicle
Establish whether anyone requires medical attention
Secure names of witnesses before they leave the scene
What we do: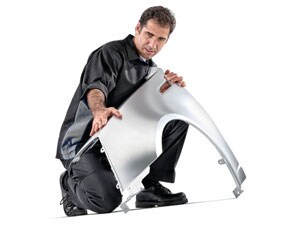 Fiberglass repairs
SMC Repairs
Aluminum panel replacements
Custom framework
Glass installation
In House Spray box liners
Call the Police if:

Anyone is injured
The damage is over $2000
An offence has been committed
Notify your insurance agent promptly
Document all pertinent information

Collision Department FAQ

How long will I be without my vehicle?
The condition of your vehicle will determine the length of time it takes to complete the repairs. Once an estimate is given, the duration of the job can be established.

I have a deductible on my insurance. Do I pay that to my insurance company, or to the repair shop?
The deductible is paid to Shaw GMC.

Do I need a damage certificate?
Yes. If damages exceed $2000.00 a damage sticker or a police case number is required before repairs can be started.

Do repairs to my vehicle affect my warranty?
No. We stand behind all our repairs. Should any problem arise that is within warranty guidelines, you will be protected.

Who pays the towing charges?
When the repair is an insurance claim, Shaw GMC forwards the towing bill to the insurance company for payment. If the customer is paying for the repair, Shaw GMC pays the towing charges within the city limits.

Does Shaw GMC repair all makes of vehicles?
Yes, we repair all makes and models. We also have 3 down draft paint booths.

At our Collision Center, our team of skilled collision technicians have experience working with all makes and models, and will swiftly determine your vehicle's needs. Using genuine GM parts, they will restore it to its original condition. If your vehicle is out of commission for a major overhaul, we can arrange a short-term rental.

With our combination of experience, state-of-the-art equipment and a genuine desire to exceed your expectations, meeting your needs is simple.
If you have any questions, contact Shaw GMC online or stop by our Calgary Chevy dealer to get started today. We look forward to working with you soon! 
Shaw GMC Auto also repairs all the brand of vehicles listed below: