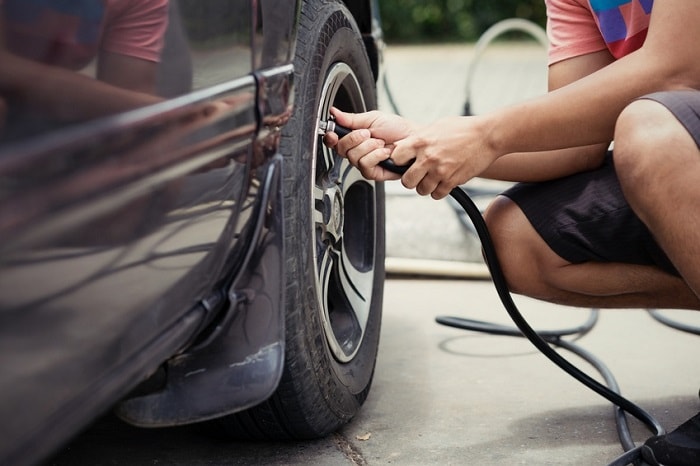 Whether you have a brand new Buick car or you have an older model, you need to keep proper maintenance on your mind. At Shaw GMC Buick, we are always available to address your vehicle maintenance needs, especially with the changing seasons. Now that spring is near, you can count on our staff to address whatever services you are thinking of to ensure proper function of your vehicle for all of your driving adventures.
Oil Change and Fluid Check
Spring time is a great time to have your oil changed, especially if the last time you had it done was before winter. We can also take a look at all of your other fluids, making sure things like your brakes, wipers, and transmission fluids are in good shape.
Tires
Your tires go through a lot during the winter months, especially with the rough roads. Have your Buick Enclave's tires checked for proper inflation and make sure that the tire tread is thick enough. Should you need new tires for your vehicle, we will be happy to have them mounted and balanced for you.
Suspension and Alignment
There is nothing worse than having damage to your suspension or issues with your alignment after a tough winter. Our trained technicians can look at your Buick Envision to perform the necessary repairs and give you the added peace of mind that you need.
Regardless of your automotive needs, you can trust in our trained technicians at our state-of-the-art Buick service center at Shaw GMC Buick to get the job done. See us today at 4620 Blackfoot Trail in Calgary, AB for your spring service appointment or call us at (403) 207-1071 for more information.