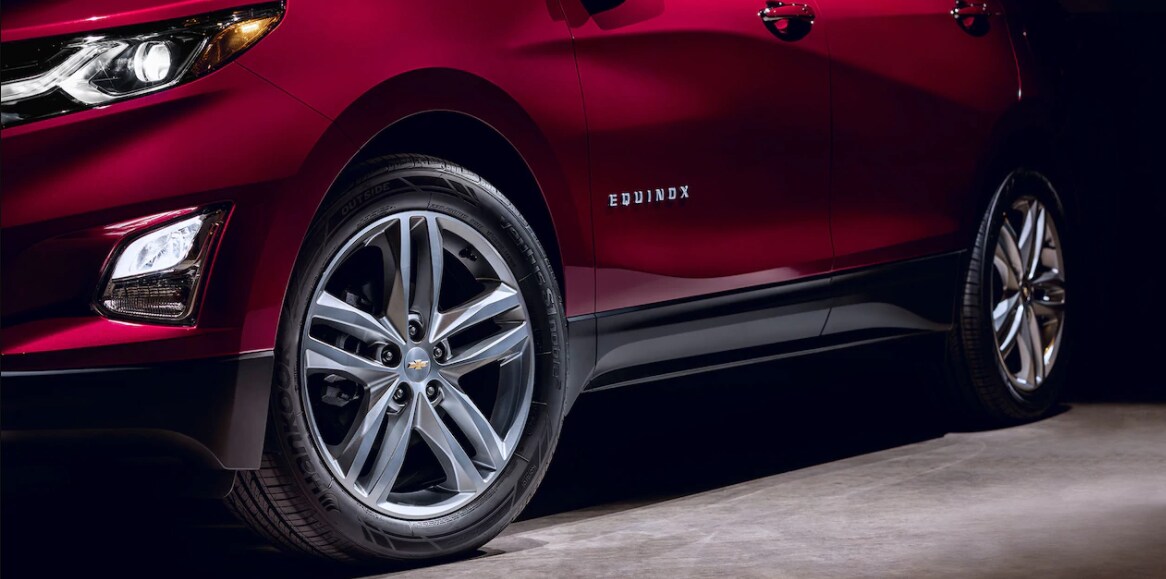 You will always have what you need from an automotive standpoint when shopping the selection at your local
Calgary, AB Chevrolet dealership
. As a consumer, looking for your options in either a four-wheel drive or all-wheel drive vehicle will mean understanding the difference between each version. Once you are ready to shop and you would like a little bit of insight, our staff at Shaw GMC Chevrolet Buick will be happy to help.
All-Wheel Drive
With an all-wheel drive system, all of the power is put to the wheels that need it the most. All-wheel drive is a good option for drivers that sometimes have to take on wintry conditions and rough weather as well as having much better control and handling on the roads. There are a number of amazing AWD vehicles to pick from when browsing our full-selection available at our Calgary, AB area dealership. Options in our Chevrolet lineup that come with AWD include the
2018 Chevrolet Equinox
and the 2018 Chevrolet Traverse.
Four-Wheel Drive
With a four-wheel drive system, the power is sent to all four of the wheels at the same time, which will also give strong performance in adverse weather conditions. The difference is that the 4WD system will also be very helpful while taking on a variety of terrain types, including gravel, dirt, etc. When shopping at our full-service Chevrolet dealership, you will find great four-wheel drive vehicles such as the 2018 Chevrolet Silverado or the 2018 Chevrolet Colorado.
No matter what you are hoping to find in a new vehicle, you can count on our staff at Shaw GMC Chevrolet Buick to offer you a memorable buying or leasing experience. You will find our full-service Chevrolet dealership conveniently located at 4620 Blackfoot Trail in beautiful Calgary, AB when you are ready to take a test drive. Should you have any questions on AWD or 4WD or if you would like to set up a time to take a test drive, we invite you to give our sales team a call in the sales department at (403) 243-4200 and we will be happy to help in any way possible.