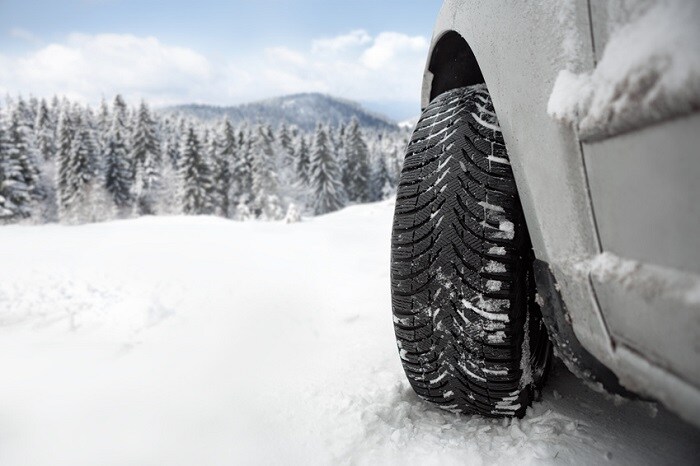 If you have been wondering whether or not you need to get your tires rotated, the answer may be clearer than you think. The fact is that you could save yourself from having to get your tires replaced simply by making sure that you have them checked and rotated on a regular basis. Our friendly technicians at Shaw GMC Chevrolet Buick are able to get your vehicle in for a tire inspection and we can tell you what is best for your vehicle's tires.
Tire Rotation
Many people tend to forget about their tires until an issue arises. To help avoid this, think about having your tires checked and rotated with every oil change, or at least every other. This will help you to make sure that your tires are wearing evenly and to detect any issues with loss of tread before you are left with a flat.
Tire Replacement
When it comes to a tire replacement, you need to be sure that you always have ample inflation and plenty of tire tread. If it seems as though you have a tire that keeps losing inflation, you may want to have it replaced sooner than later. The technicians at our professional GMC service center will also take a look at your tires to be sure you have at least a 4/32 of an inch tread depth. Anything that gets much lower than that is not safe.
Whether you are driving a GMC Sierra or a GMC Yukon, we can get you in for tire service and have you on your way as soon as possible. Call (403) 207-1071 to set up a service time or stop by to see our service technicians in person at your local Calgary, AB GMC dealership located at 4620 Blackfoot Trail in Calgary, AB. You can always trust in our level of expertise and skill.