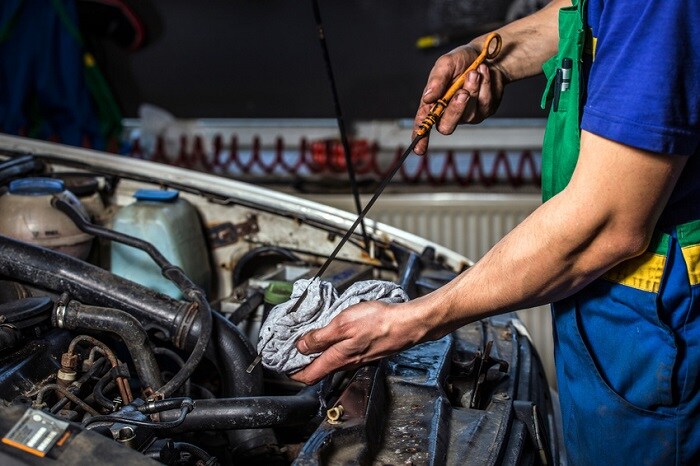 At Shaw GMC Chevrolet Buick, we know that our customers lead busy lives, which means you may find it difficult to keep track of when to schedule service appointments. We're here to assist and guide you when it comes to important routine procedures like oil changes for your used GMC model or new 2018 Chevrolet vehicle. Here are some tips to guide you in maintaining this building block of engine and overall vehicle health.
Is it Time for an Oil Change?
If you see the oil change indicator on your dashboard, chances are it's time for a service visit. Of course, it's always helpful to have a grasp of your vehicle's needs and to anticipate service needs like the next oil change before warning light grabs your attention.
The general rule of thumb for oil changes ranges from approximately every 3,000 to 5,000 miles. However, the best course of action depends largely on the driving conditions you face and the type of engine powering your vehicle. Here are a few considerations that may increase the frequency need for oil changes in your vehicle:
Driving at slow speeds for long distances

Encountering stop and go traffic

Relying on your vehicle for heavy towing or hauling

Weather conditions such as extreme heat

Regularly driving over terrain like unpaved roads or sand
You can be proactive by consulting your owner's manual, which will provide service interval recommendations. We are also happy to provide guidance at our service center. Our technicians can save you the time it would take to read your owner's manual by helping you understand what your specific vehicle needs when it comes to oil changes and other services.
Schedule your next appointment at our Calgary car dealership by calling (403) 207-1071 or through our convenient online scheduling tool. We look forward to seeing you for your next oil change and helping you with all your service needs.