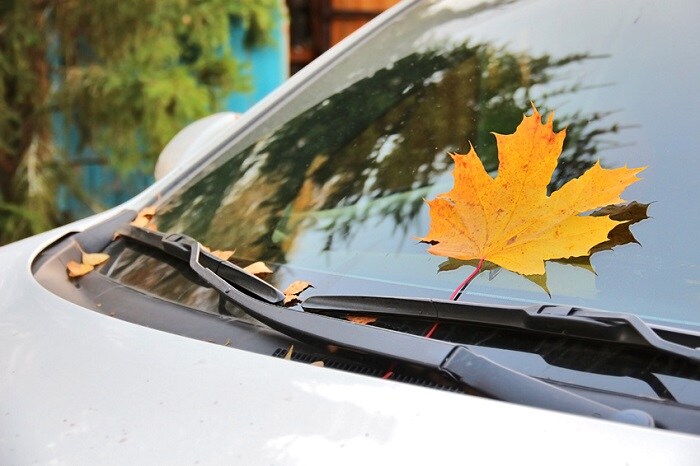 Leaves turning colors and a chill in the air heralds the coming of Fall. With Fall comes some great activities that are particular to this time of year. Our Calgary car dealership loves to welcome Fall with open arms and a long drive through the countryside. If this sounds like a great time to you come, down to our showroom and maybe check out a new GMC car to take your ride in.
We checked out this website ToDoCanada.ca and found some great ideas of things to do this Fall and picked a few to include on our blog. Don't hesitate to come up with your own ideas though! All you need is you car, a destination, and an afternoon!
Do you like pumpkins? At Butterfield Acre Farm they have Harvest Pumpkin Hunts weekends during the month of October. This activity includes a tractor-pulled hay wagon ride and pumpkin decorating. Make your pumpkin look it's Halloween best and become the masterpiece that it was meant to be.
Would you rather get lost in a field of corn? We've got you covered there also! Spruce Meadows Corn Maze has a Canadian themed 1.50 acre Corn Maze as part of their Canada 150 Celebration. This event also features life sized board games, mini putt, double slalom straw races, Hobby Horse show jumping and wagon rides.
This is just a sample of the activities you can do around Calgary this Fall. We hope you pick an activity and go out and have a great time this season with your family. It's something we're planning on doing with our families and you never know, you may meet one of our staff members at one of these events!