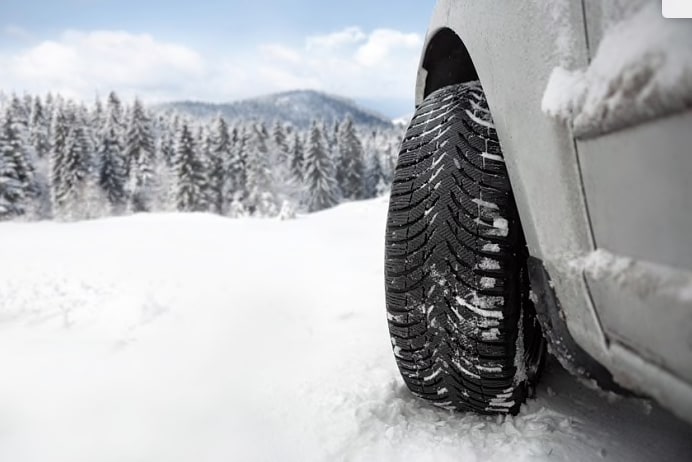 Tough weather can be both dangerous and frightening when you are behind the wheel of a vehicle. When it comes to winter driving in and around the Calgary, AB area, knowing some of the top tips will help you to make sure you get from one destination to the next safe and sound.
At Shaw GMC Chevrolet Buick, we are not only able to offer you incredible pricing on great Chevrolet models suitable for winter driving, but we would also like to give you helpful winter driving tips.
Always avoid driving whenever you are fatigued. Make sure that you get enough rest to reduce potential driving risks.

Whenever you get ready to leave for a winter outing, never let your Chevrolet Malibu warm up in an enclosed area such as the garage. There needs to be plenty of ventilation.

Ensure that your gas tank is always at least half-full to make sure that the gas lines are not in danger of freezing up.

If you are going to be taking your Chevrolet Equinox on a long-distance winter trip, always bring along a cell phone, gloves, hats, water, snacks, and a blanket just in case you end up on the side of the road for a period of time.
Our Full-Service Chevrolet Dealership
Not only does Shaw GMC Chevrolet Buick carry a vast selection of new Chevrolet cars, but we also have a state of the art service center and a fully-stocked parts department. We are available to take care of all of your vehicle winterization needs, so call us today at (403) 207-1071 to set up a service appointment.
If you have questions regarding our current inventory and would like to visit us in person, you will find our Calgary Chevrolet dealership conveniently located at 4620 Blackfoot Trail in beautiful Calgary, AB. Call the sales team at (403) 243-4200 for buying information.